7650 Graphic Drive
Tinley Park, IL 60477

708.532.9100
800.448.3743


Contact Us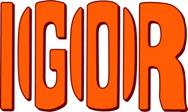 IGOR is a woman owned Illinois corporation. We have been providing reliable, cost-effective services to state agencies and private companies in Illinois for over 30 years.
We provide a turnkey operation that allows our clients to stay focused on their core business. We have a proven record of flexibility and reliability. We build long-term relationships with our clients while assisting them in achieving their business objectives.
Please contact us so that we may discuss how the services offered by IGOR might benefit your organization.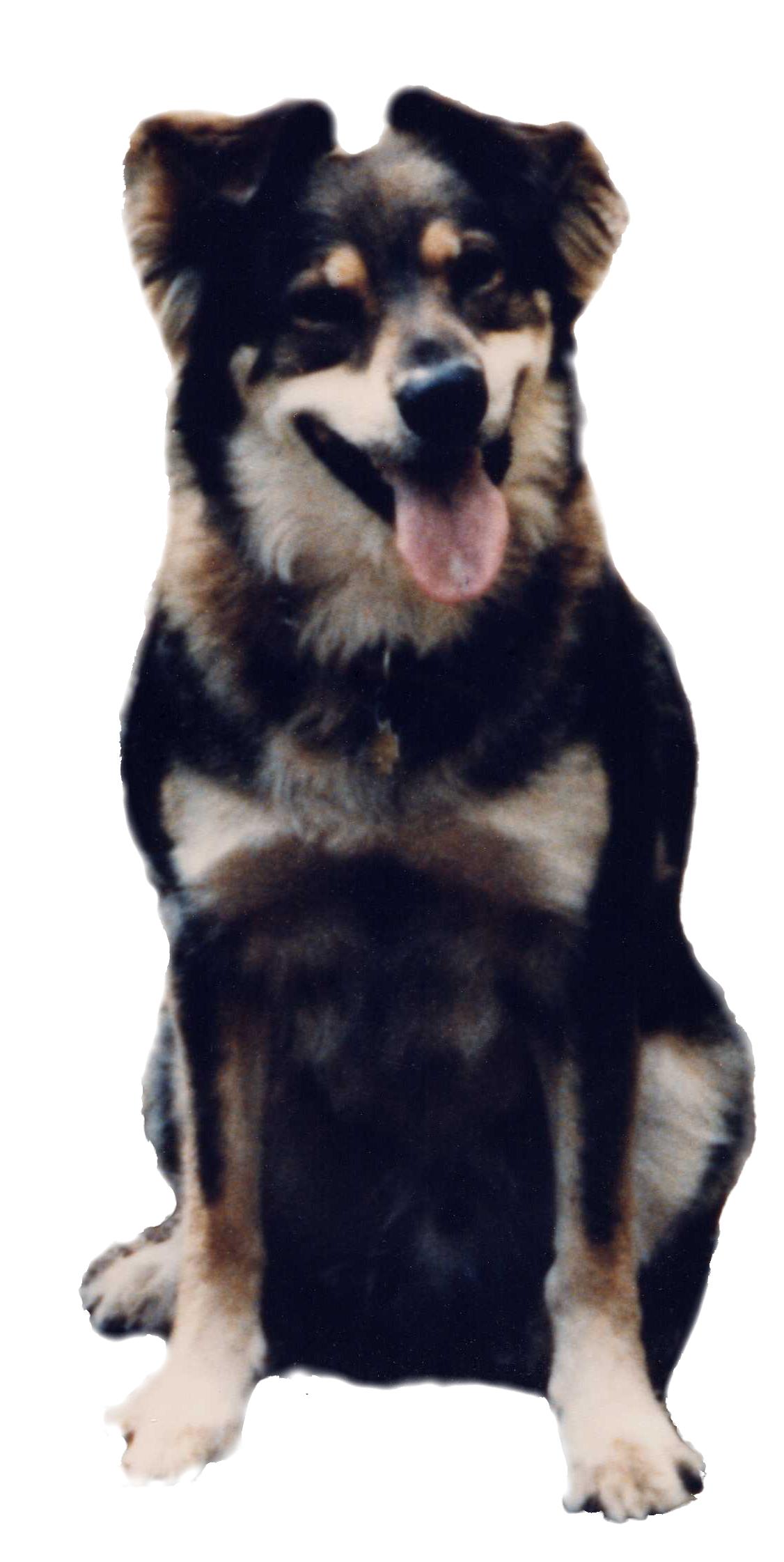 IGOR